A little trailer Maintinance today. It took most of my life but at least I have a nice place to work on it now.
Found a little surprise. I was just about to call it good and I decided to pull the right front Drum/Hub assy. It had a bad seal and filled the whole thing with grease. I don't like taking these things apart because you can cause more problems by doing so. It was a major bitch to clean everything and install a new seal. Seriously.
I also do NOT like bitching but this is just too much to let go.
DEXTER
has caused me SO MUCH work and unnecessary expense over the years. YES they are basically good design and function, but their quality control is extremely bad. If anyone wants to argue I will list all the problems I have had over the last 10 years or so.........If I had the chance I would never buy their stuff again. Never ever..............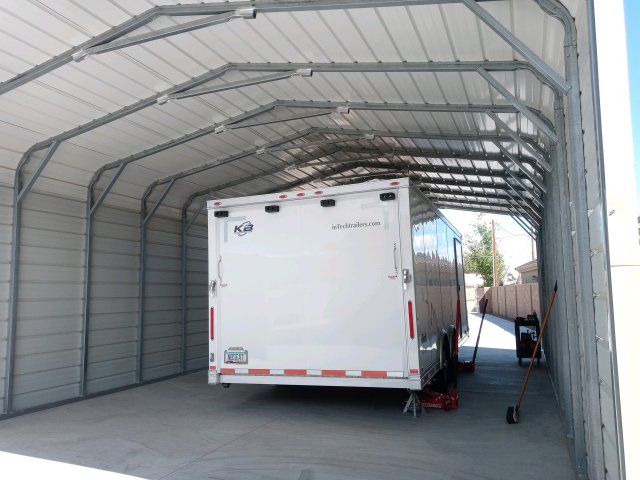 3